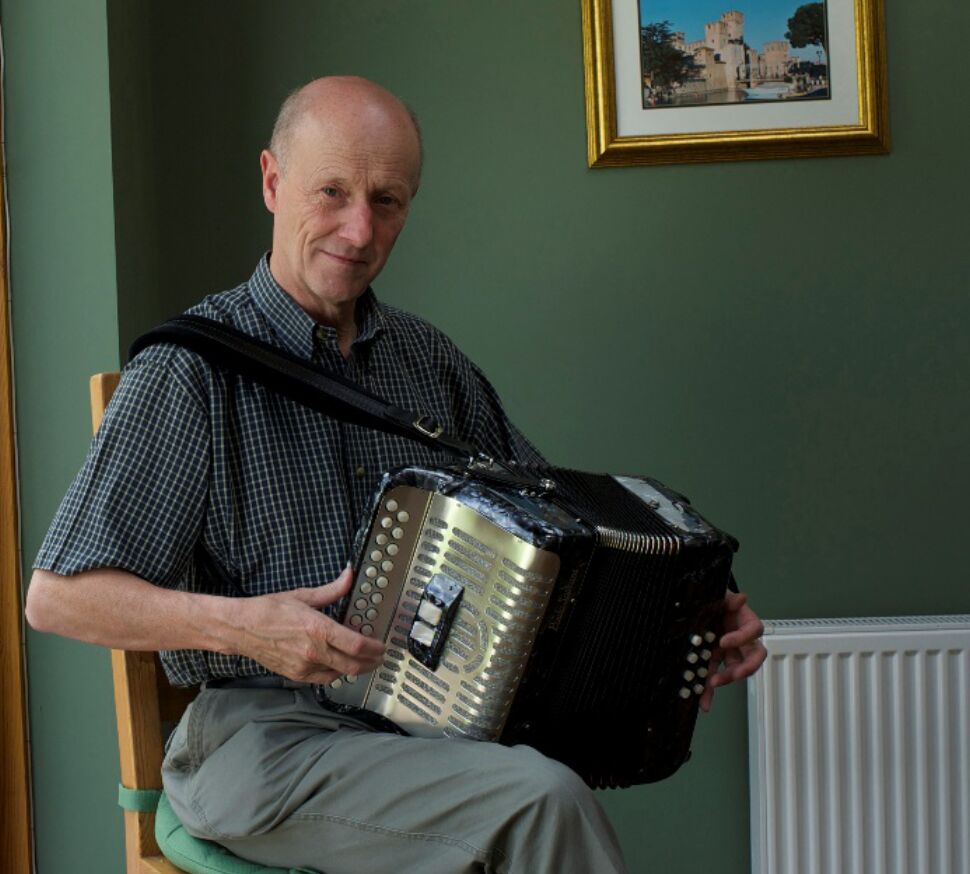 Pat Murphy – Irlanda sets
His earliest memories from his childhood go back when the Ballycommon Set, which was called the Plain Set at home, and the Cashel Set were the only ones known. He lived in Upperchurch, Co Tipperary, in the South of Ireland.
His father Jack played the accordian and he played for house dances in earlier years. I learned to play music from him, so his first connection with Irish Set Dancing was as a musician.
As children, he also learned to dance at home with his parents and neighbours.
In the early 1980's, when he was playing music for a dancing competition, he was asked to dance in one of the competition teams, as one of their male dancers was injured. He danced, they won and this begins his modern dancing story.
Visit the website:
http://sets.ie/
http://joemooneysummerschool.com
http://www.sssschool.org
http://setdance.net
Atelier di danza: Irlanda sets
Giovedì / 17:30 / Palco 4
Sabato / 10:30 / Palco 3
Domenica / 10:30 / Palco 1