Soon open registration for the next edition!
We are pleased to confirm that in June we will open registrations for the twentieth edition of the Gran Bal Trad!
It will be a special edition because in addition to celebrating our twentieth anniversary, we will also celebrate, above all, the return to the pleasure of dance that has been forbidden to us for so long.
We are waiting for you from Friday 27 August to Wednesday 1 September in the magical wood of Vialfrè.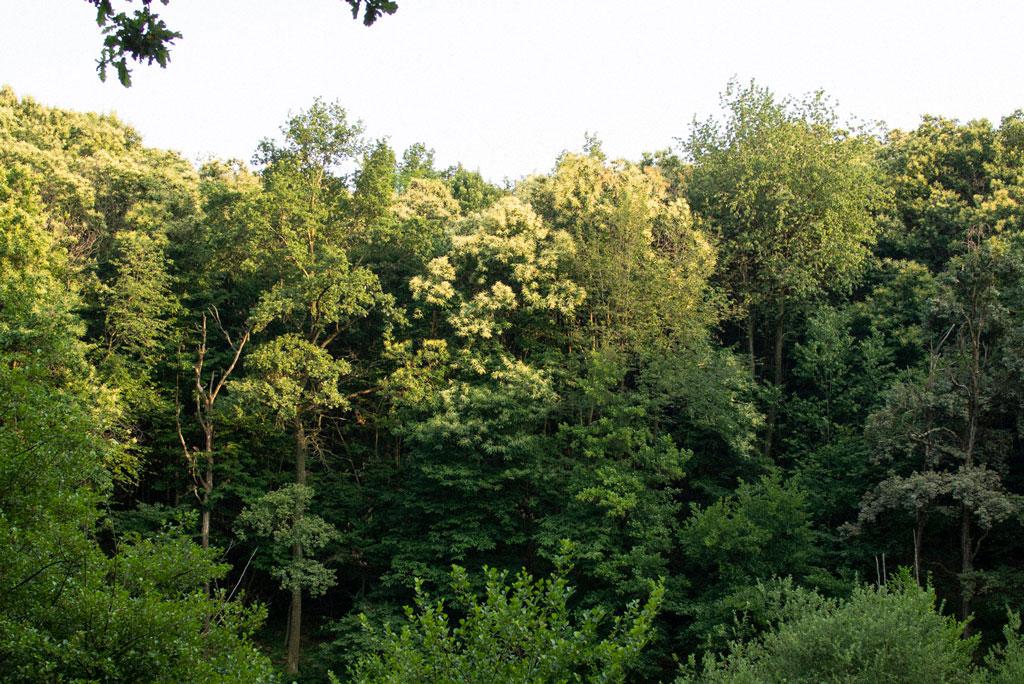 As you may have heard or read, events of this type in order to take place must guarantee conditions of absolute safety, achievable by creating a sort of "covid free" bubble within every one can move freely without constraints or various restrictions. The entrance to the Festival will therefore be allowed with the so-called "green pass" or "vaccination passport", which shows that you have been vaccinated, or cured of Covid 19, or have tested negative for a molecular or unsanitary swab carried out in previous 48 hours.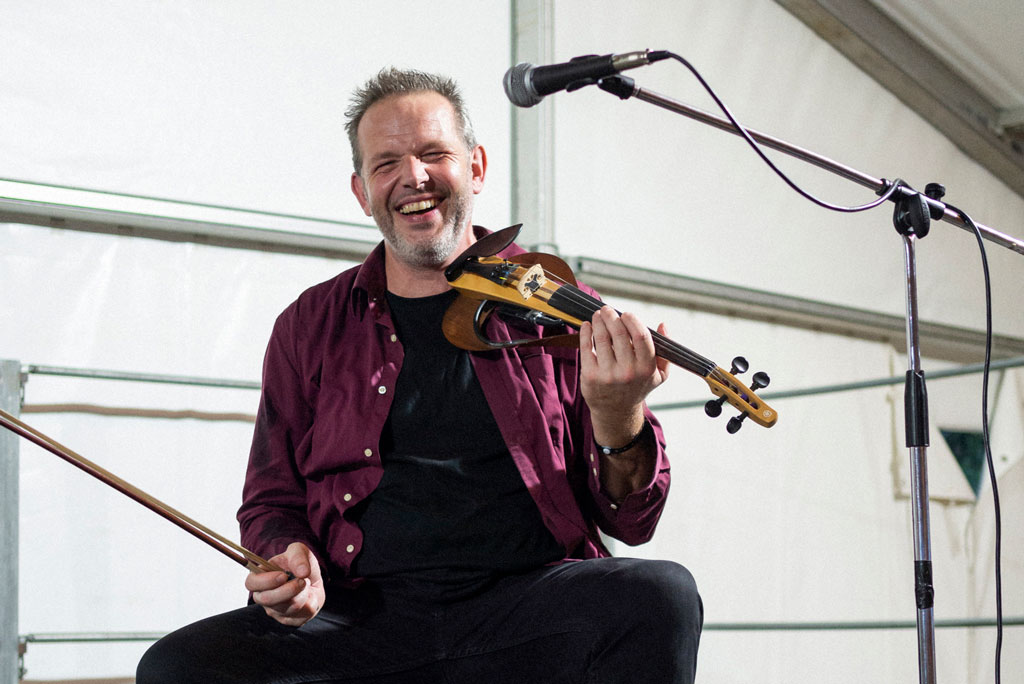 Simultaneously with the opening of the registrations, we will publish the line-up of the artists which this year will be full and first-rate; it is still the twentieth anniversary!